GLAMOU™ IPL LASER KIT
4-in-1 Glamou™ IPL Hair Removal Package
Never Spend Time Shaving. Again.
GLAMOU Hair Removal Device
Proven long lasting hair removal solution at home

Patented ICEW Technology, little to no pain

4-in-1 kit, including razor, protective goggles and user manual
100,000 to 500,000 Flashes

Regular IPL, causing burning pain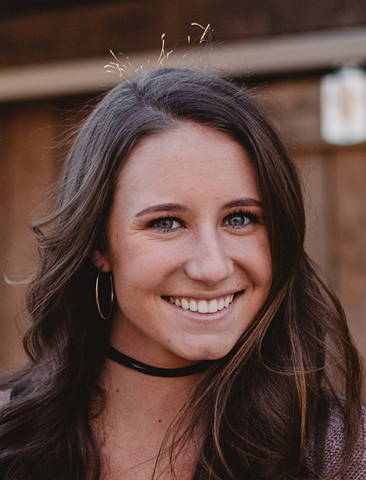 " Willing to try anything that will decrease the amount of time I spend shaving! I had darker skin so I used it with the suggested power setting and it worked really well It was worth it for me. For sure saw a huge difference after 6-8 weeks. I will be telling everyone I know! "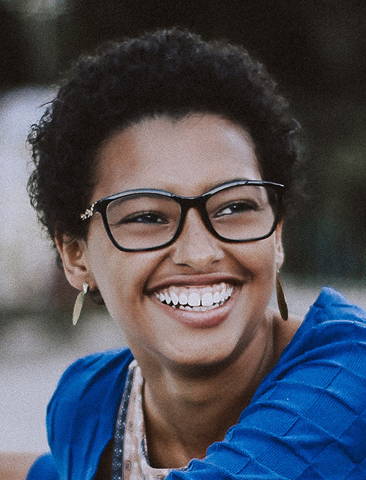 90-Day Money Back Guarantee!

Free US & International Shipping

4-in-1 Kit -- The Glamou™ + Razor + Goggles + User Manual